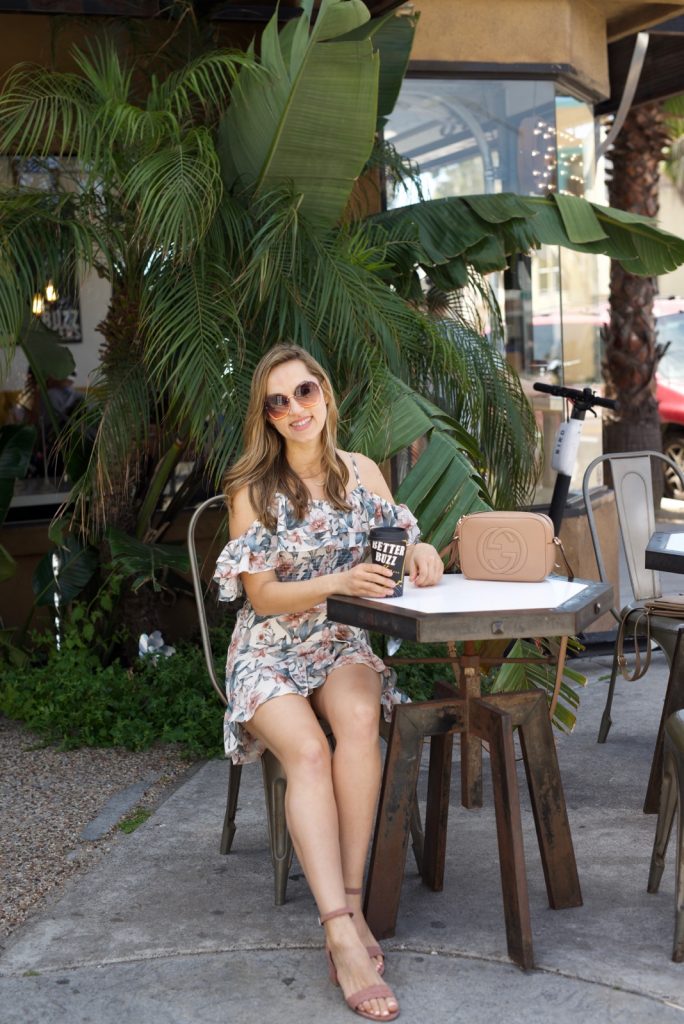 Mission Beach is a wonderful area to explore in San Diego. It has a beach chic laid back vibe, and the boardwalk is a source of entertainment for the entire family. There are dozens of activities that will keep your Summer To Do List full for the your entire vacation or visit.
If you're visiting Mission Beach or you are a resident you need to check out this super cute coffee shop/restaurant that's on Mission Beach Blvd. Better Buzz Coffee is true to its name. I recently got a Cafe Ole (Half Coffee & Half Skim Milk) & I was ready to go for hours after drinking it.
This place has a really nice seating area outside & a modern interior design. If you're looking for a fun place to go work for a few hours or maybe just grab a brunch with friends. This is the place where you'll spend your best Sunday moments.
Better Buzz Coffee Shop
3745 Mission Blvd. San Diego, CA 92109
Open Daily from 6:30am–6pm
https://betterbuzzcoffee.com/
Everything on the menu is tasty as well. The Avocado Toast came out of the kitchen looking like it needed to be photographed & posted on Instagram immediately. And the fruit Parfait we ordered was delightfully delicious.
After you are done drinking your gourmet Better Buzz Coffee & eating your fancy avocado toast, check out these other brunch restaurants in Mission Beach.
—
This guest post was created by FitLifeMama, proprietor of healthy living, fitness and fashion in San Diego and around the world.